In Mecklenburg County, the challenges to attend colleges or obtaining advanced skills through an Apprenticeship Program is often a financial decision. The Robotics program provides the opportunity to secure scholarships and Private businesses are providing Apprenticeship Programs where participants are paid when they join an Apprenticeship Program. It is important to start early since some of the scholarships have early submission dates. In reviewing the opportunities, please note that Stem Scholarship also includes all technology ares such as Business, Communications, as well as Engineering related fields of study such as Programing, Mechanical and Electrical Engineering, Sensors, all medical fields. Here are some of the details:
FIRST Scholarship Opportunities
Check back frequently for new or modified FIRST Scholarship Opportunities.
FIRST Scholarships are offered and administered by the listed Provider and applications are submitted directly to them. FIRST does not administer or fund any scholarships within the Program.
The FIRST Scholarship Program opens for the next academic year on September 1st, and new scholarships are added through April – check back often.
Click on the Provider name to view their website and learn more about them; Click on Details and Application to access further details and submit your application.
Most application deadlines are between December and April of the last year of high school/12th grade, but be sure to pay close attention to individual deadlines and requirements.
Most opportunities are made available every year, so even if you're not in your last year of high school, make sure to familiarize yourself with the opportunities in the program and are ready to apply.
Click on the following link to access a downloadable report of all current FIRST Scholarship Opportunities
Questions about the FIRST Scholarship Program? See our FAQ.
Apprenticeship Opportunities
A: Newport News Shipyard Apprentice School
The Apprentice School is a four- or five-year apprenticeship vocational school founded and operated by Newport News Shipbuilding & Dry Dock Company in Newport News in the … Technician; Production Planner; Advanced Shipyard Operations. On April 23, 2014, a new Professional Development Program was started. advancement in the apprenticeship wage schedule is based on shop grades, academic grades, attendance and length of time in training. Apprentices are paid for all work, including time spent in academic classes. Premium pay is given for all overtime. Additional benefits currently available to apprentices include paid vacations, paid holidays, pension plan, medical plans, life insurance, workers' compensation, unemployment insurance, and Social Security benefits.
For more details: https://www.as.edu/
B. Military Programs: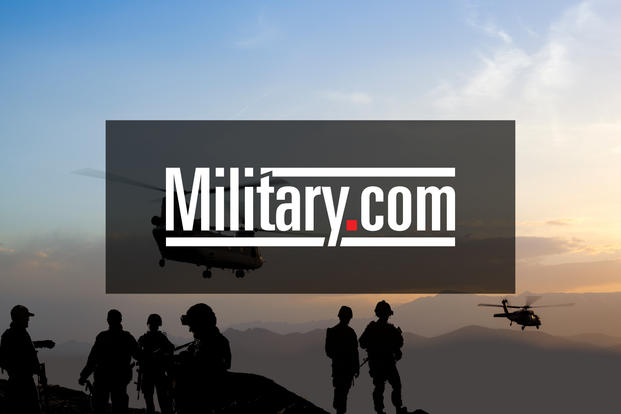 For details, here is one link that gets you started.
https://www.military.com/education/money-for-school/vocational-training-and-certifications-program.html